Welcome to K B Steel India
We are Manufacturers / Exporters of Industrial products / accessories
of Industrial Equipment's
K B Steel India is the most promising supplier firm earning profitable growth with its developed best in class range of Industrial Nuts and Bolts, specializes in the manufacturing of Steel products mainly flanges and pipe fittings.
K B Steel is a leading manufacturers / exporters of various industrial products / accessories developed best is in class according to international standards / specifications applicable to various industries such as Petroleum, Petro-Chemicals, Refineries, Oil & Gas, Heavy Engineering Plants, Bio-chemicals, Heat Exchangers, Energy & Water / Sewerage, Marine & Aerospace, Mining & Cement, Pharmaceuticals, Paper & Pulp, Sugar & Agro, Surgical, etc. to name a few.
Materials available are Pipe Fittings, forged Fittings, Valves & Flanges, Pipes-Tubes in ERW and Seamless, Fasteners, Wire Mesh and perforated sheets, Round bars / Steel Wires & Sheets / Plate Sheets, etc.
MATERIALS CAN BE SUPPLIED AS PER CUSTOMER'S SPECIFIED REQUIREMENTS / DIMENSIONS / DRAWINGS, APPLICABLE IN VARIOUS INTERNATIONAL STANDARDS LIKE ASME, ASMT, BIS, BS, DIN, EN, JIS, GHOST, etc.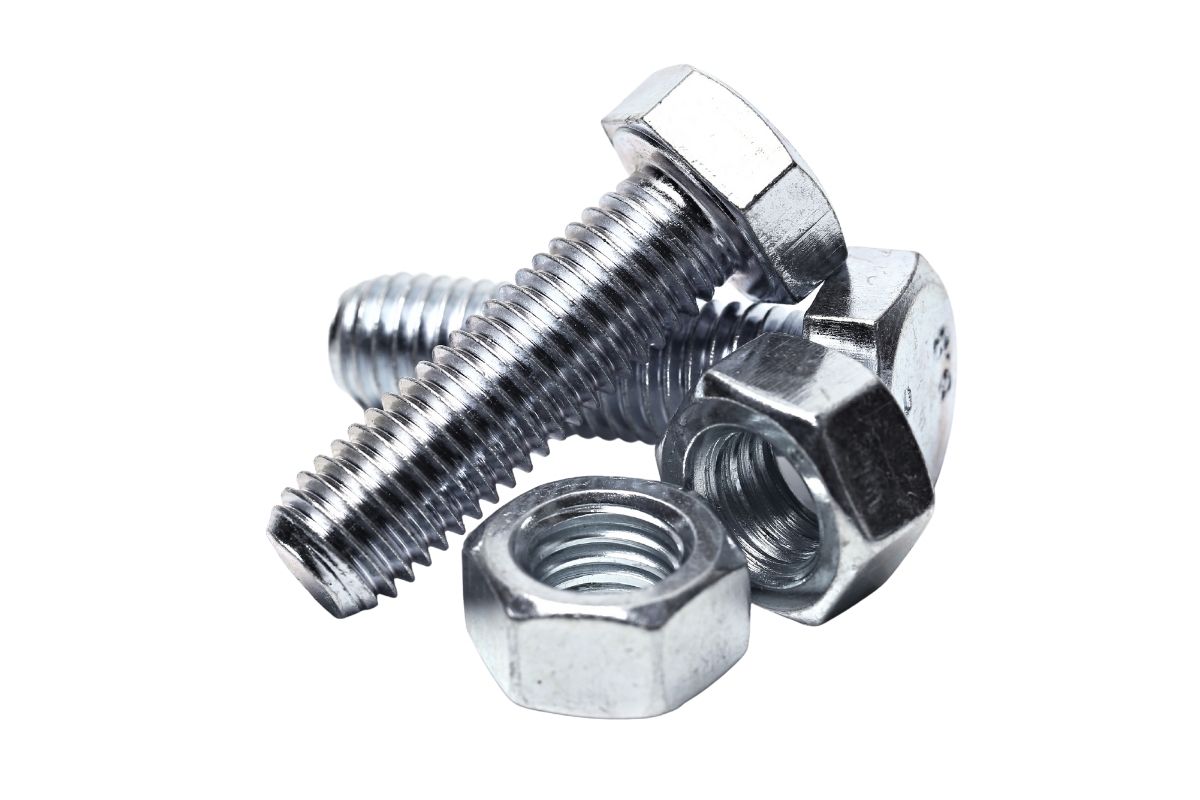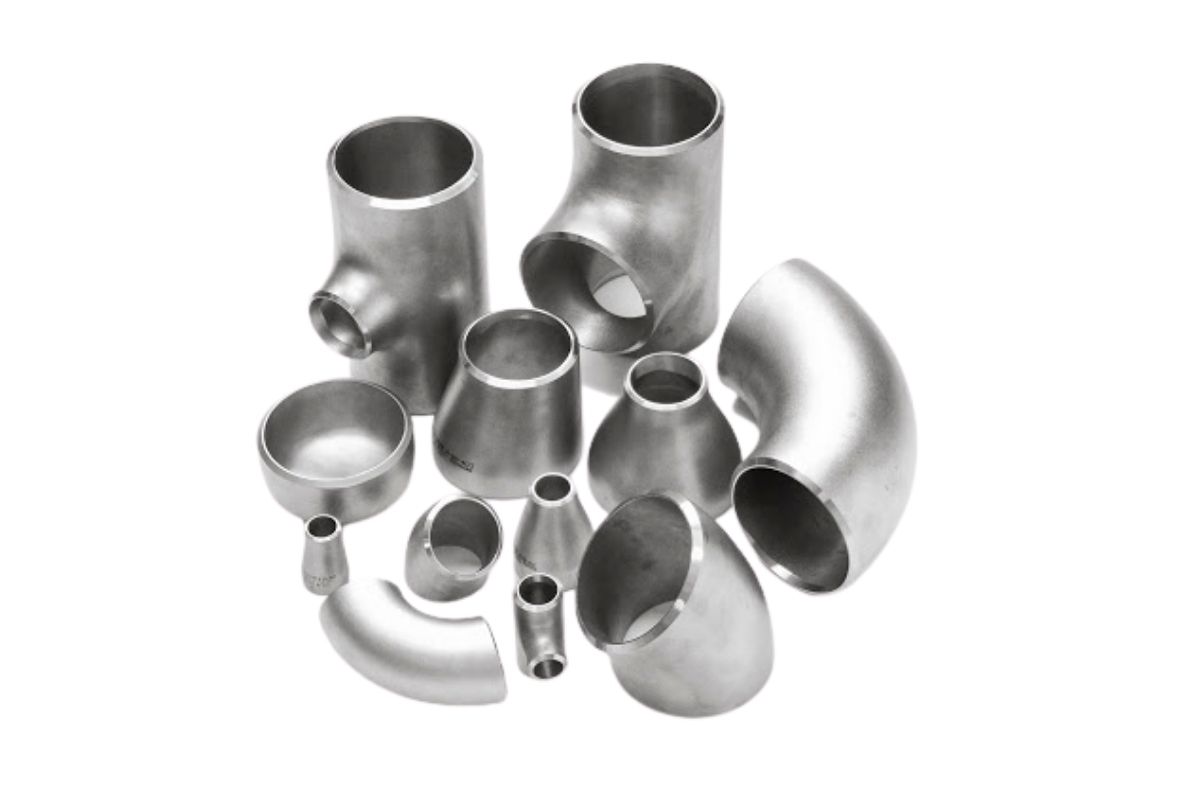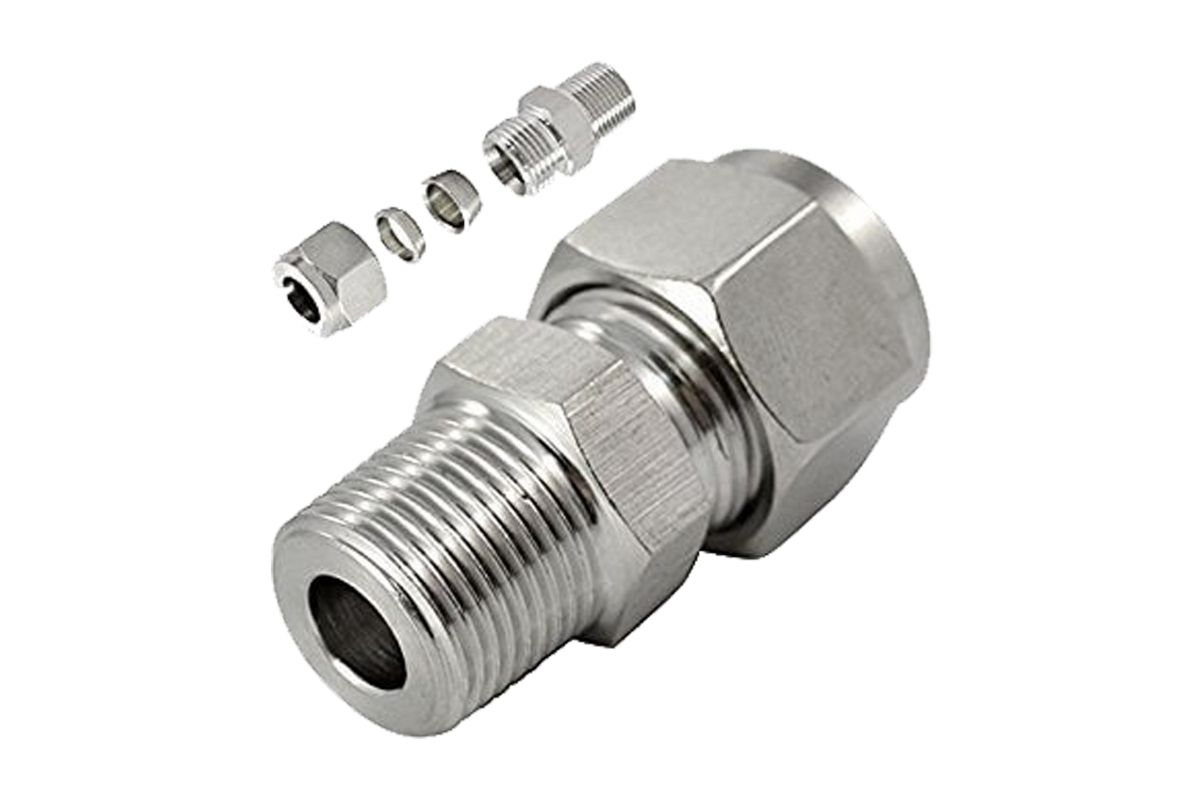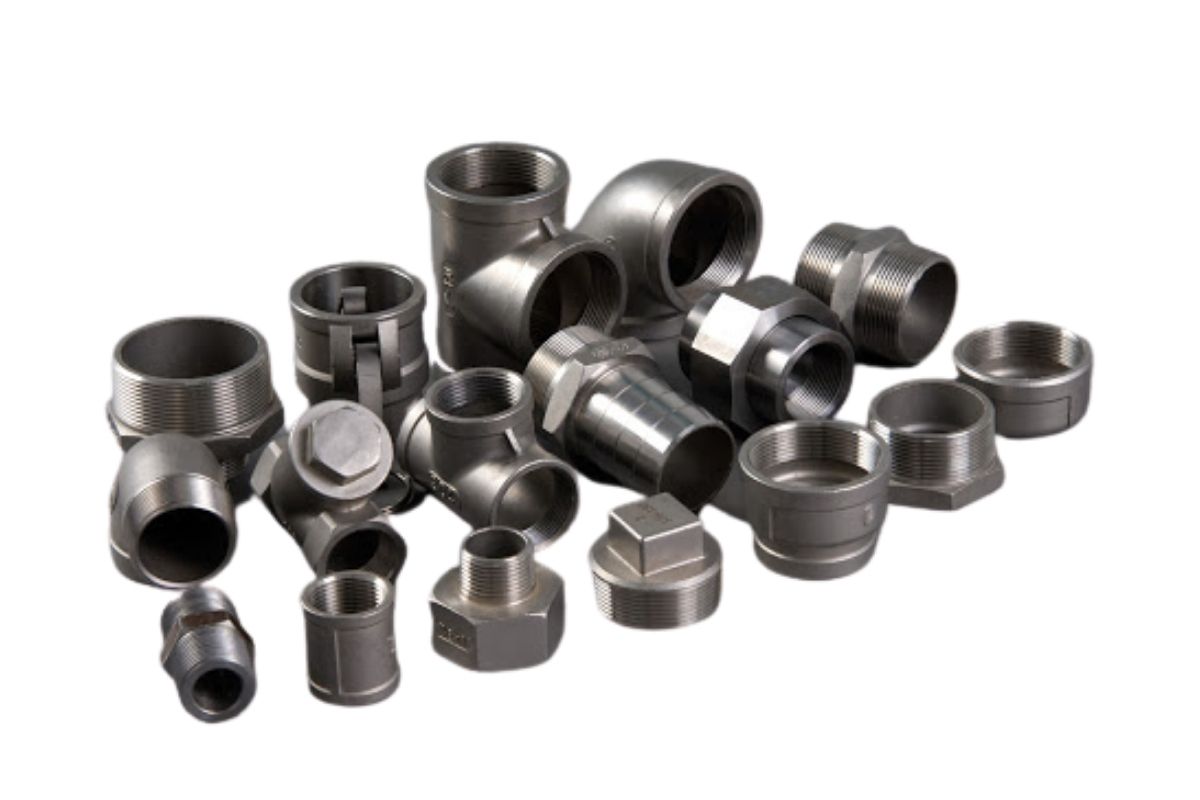 Our Manufacturing Products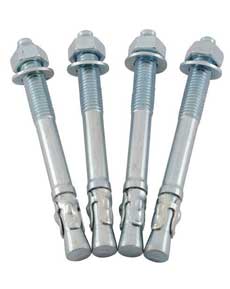 We engaged in the manufacturing and marketing of High Tensil & Stainless Steel Fastener of various grades & special fastener as per customers requirements with ISO Standards.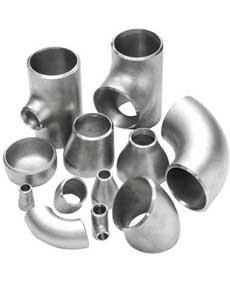 We cater Stainless Steel socket welding fittings, Socket fittings, Pipe fittings for perfect connection & critical applications.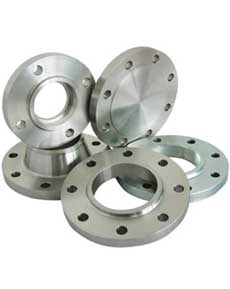 We manufactures and supply Stainless Steel Flanges of different shapes and sizes and with different specifications as per the customers' requirement.
We have established ourselves as a renowned manufacturer, supplier and trader of Instrumentation Fittings.
We are most customer friendly and result oriented firm having broad client base..

The experienced and talented team at operation as well as marketing

Entire team is clear on companies Mission and Vision

Located at Heart of the industrial HUB in India
Always care for Customer and there need

Use of advance technology and better communication

Best In class Infra to support all customer need.